In furtherance of its strategic objectives, leading Nigerian bank, Fidelity Bank Plc...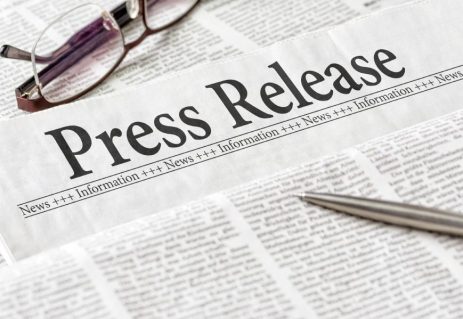 Our attention has been drawn to an alleged WhatsApp investment chat group passing off as FIDELITY...
Managing Director/Chief Executive Officer, Fidelity Bank Plc, Mrs. Nneka Onyeali-Ikpe has been presented the award...
Leading financial institution, Fidelity Bank Plc, has been announced...
Fidelity Bank customers can now enjoy increased convenience with their Automated Teller Machine (ATM)...