In line with its upward growth trajectory, leading financial institution, Fidelity Bank Plc, has posted an impressive 34.7%...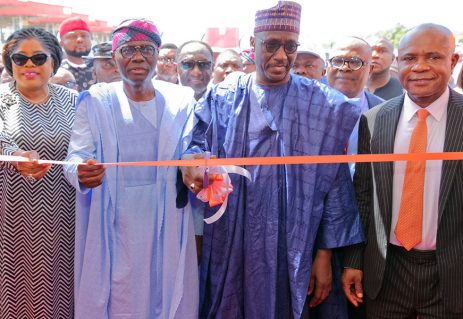 As part of its efforts towards facilitating...
As part of its strategy to provide seamless disbursement options to its over...
In what has been termed a major move to bridge the gap in helping small businesses access much needed...
It seems the stars are truly aligning for Big Brother Naija 7 (BBN 7) housemate -Cyph – as he recently won N1million...