Fidelity Visa Classic
Credit Card
Our Visa Classic credit card, fondly known as The Vanilla Card, is for the simple spender who requires just a little extra every now and then to meet immediate needs. 
This card is eligible for salary earners who make between N60,000 – N300,000 and can be used anywhere in the world. 
Using your Card abroad?
If you plan to use any of your Fidelity cards abroad, let us know 24hrs in advance.
contact us: [email protected]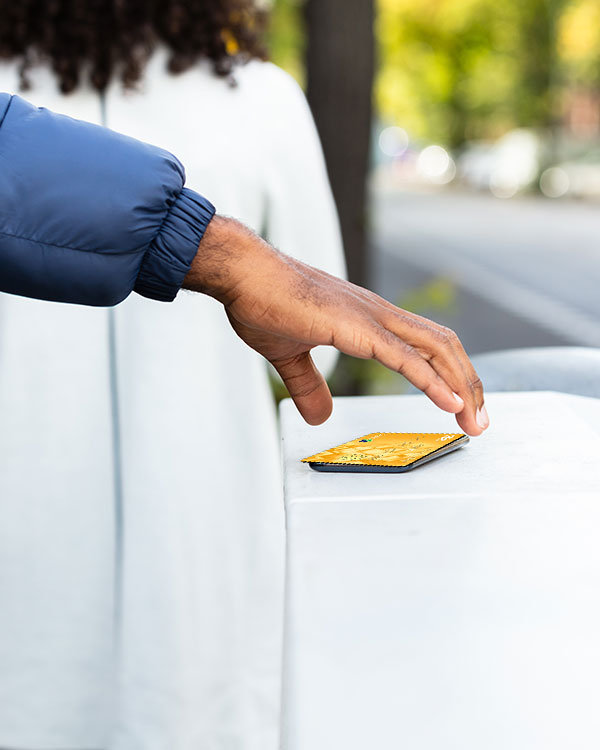 If your Debit/Credit Card is lost or stolen, please contact us
immediately via Fidelity Trueserve on: 0700FIDELITY, +234 1 4485252
email us: [email protected] or go to the nearest Fidelity
Bank branch.